Beseiged from all sides, Germany can now look to one reliable partner: Russia.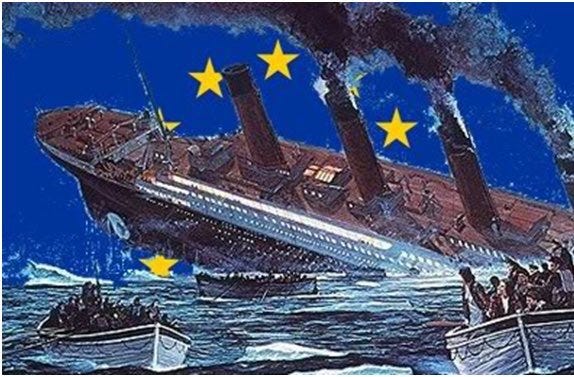 Europe's escalating economic, financial and geopolitical crises are putting increasing pressure on the whole EU project. They're also unmasking the exalted "European unity" for the utter farce that it is. It's become clear that like most other things in the empire of lies, that unity is exactly its opposite as allies turn against allies.
Destroying Germany's economic lifeline
Someone blew up Nord Stream pipelines bringing in cheap, abundant natural gas from Russia to Germany. German economy depended on this resource for nearly 60% of its industrial production. As Zoltan Pozsar suggested, $2 trillion of German value depended on $20 billion of Russian gas.
We can't be sure who blew up the pipelines,but the most likely suspects are all Germany's supposed friends and allies: the US, UK, Poland, Sweden and Denmark. Of course, we are not talking about those nations' legitimate government structures, but rather, the deep state elements within. One thing that is not in doubt however, is that Germany, not Russia, will sustain by far the greatest damage from the sabotage. That was fully well appreciated by all protagonists of this drama, implying that it was a deliberate and premeditated attack on Germany.
Continue reading